Get 10% off your first purchase of brand name golf products.
Use the discount code TCSWINTER2020 at checkout
---
Save BIG on top brand golf gear when you shop on The Caddy Shop
#whosyourcaddy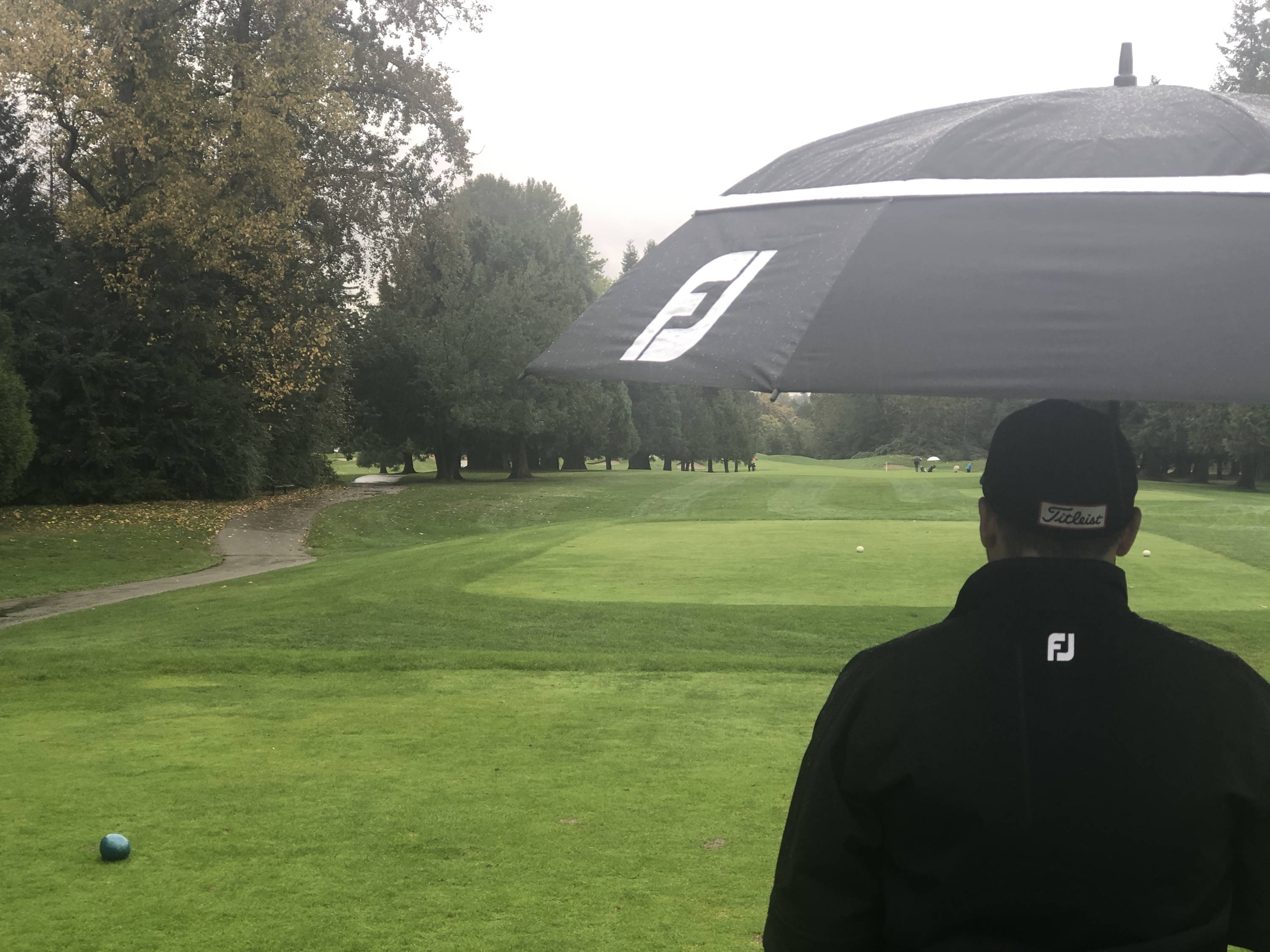 Shipping across Canada
Curbside Pick-up in Vancouver, BC
10% Off
Subscribe to our newsletter and receive a discount on your first order!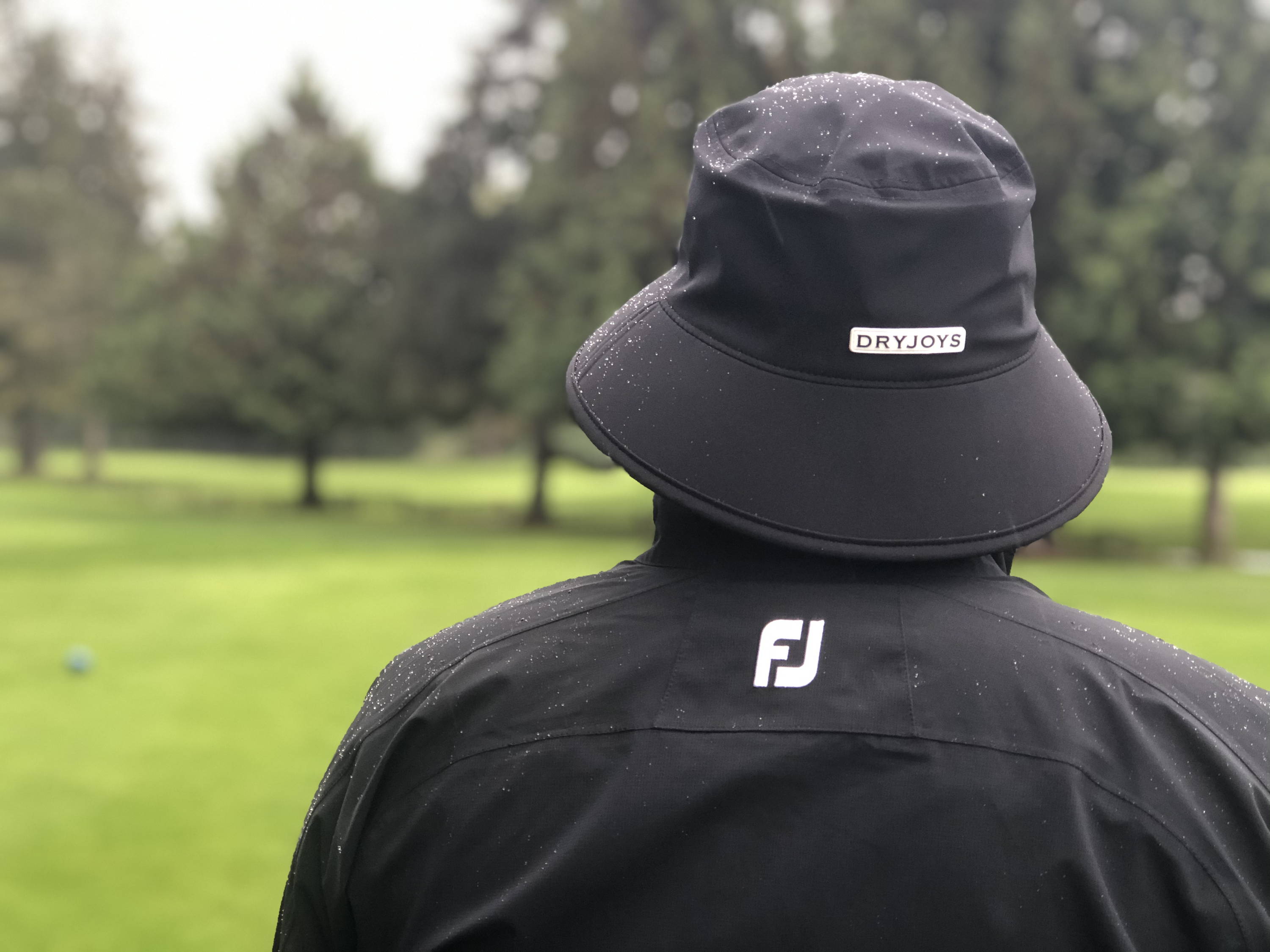 FootJoy DryJoy Rain Bucket Hat
This waterproof hat will keep you dry and focused on your game in the rain.
Never worry about losing grip in the rain again! FootJoy's RainGrip Gloves offer excellent control in wet conditions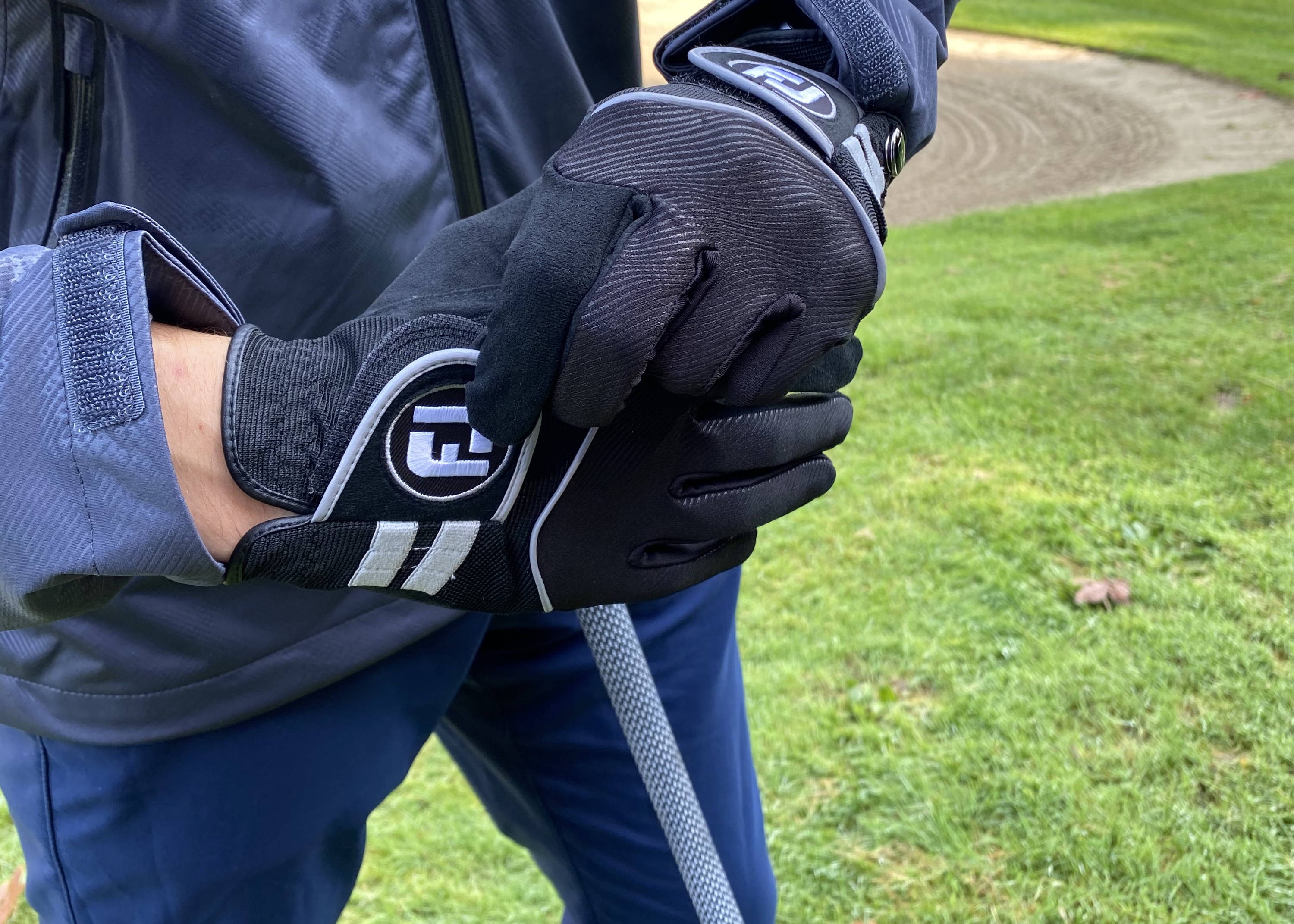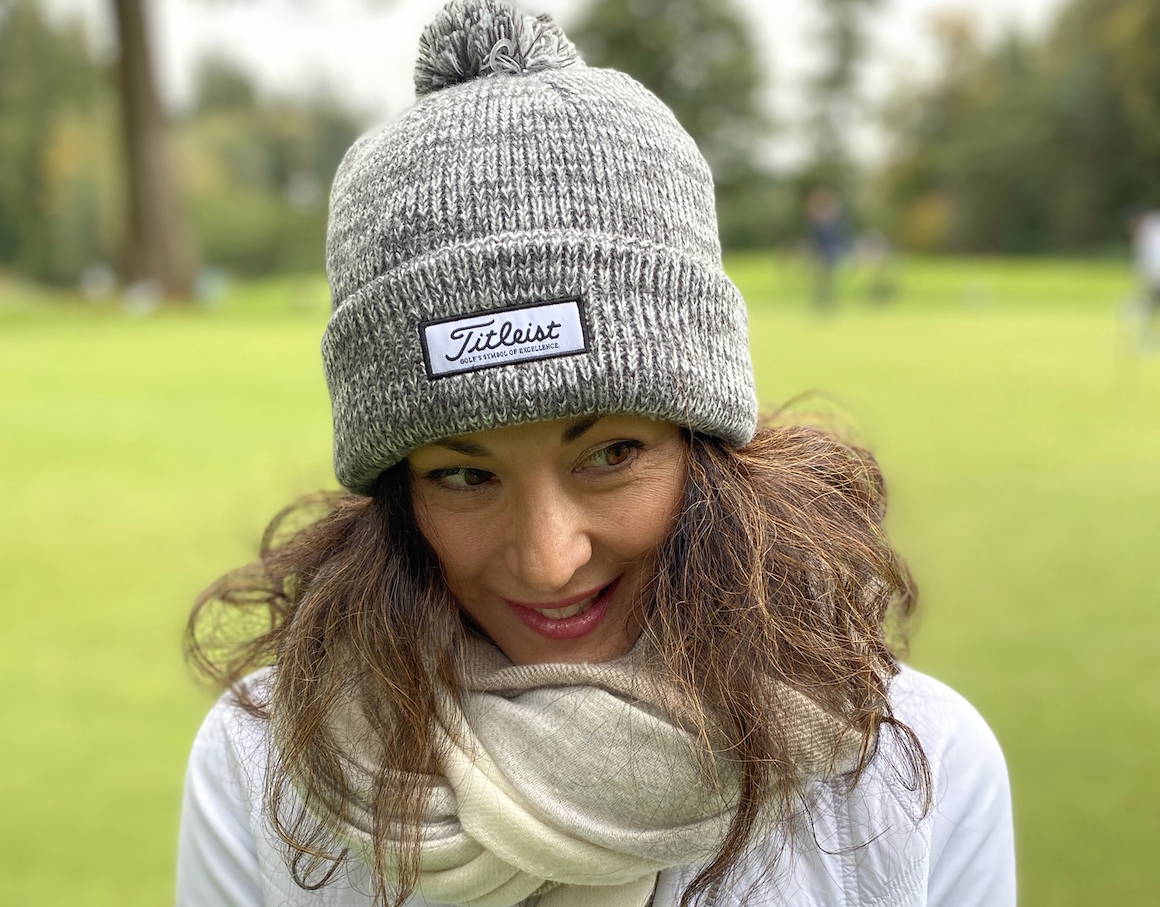 Titleist Pom Pom Winter Hat
Keep your head warm with this stylish knitted toque from Titleist